Loudoun Stairs:expert Stair Solutions
Homebuilders
Elevating Home Designs, Surpassing Builder Expectations.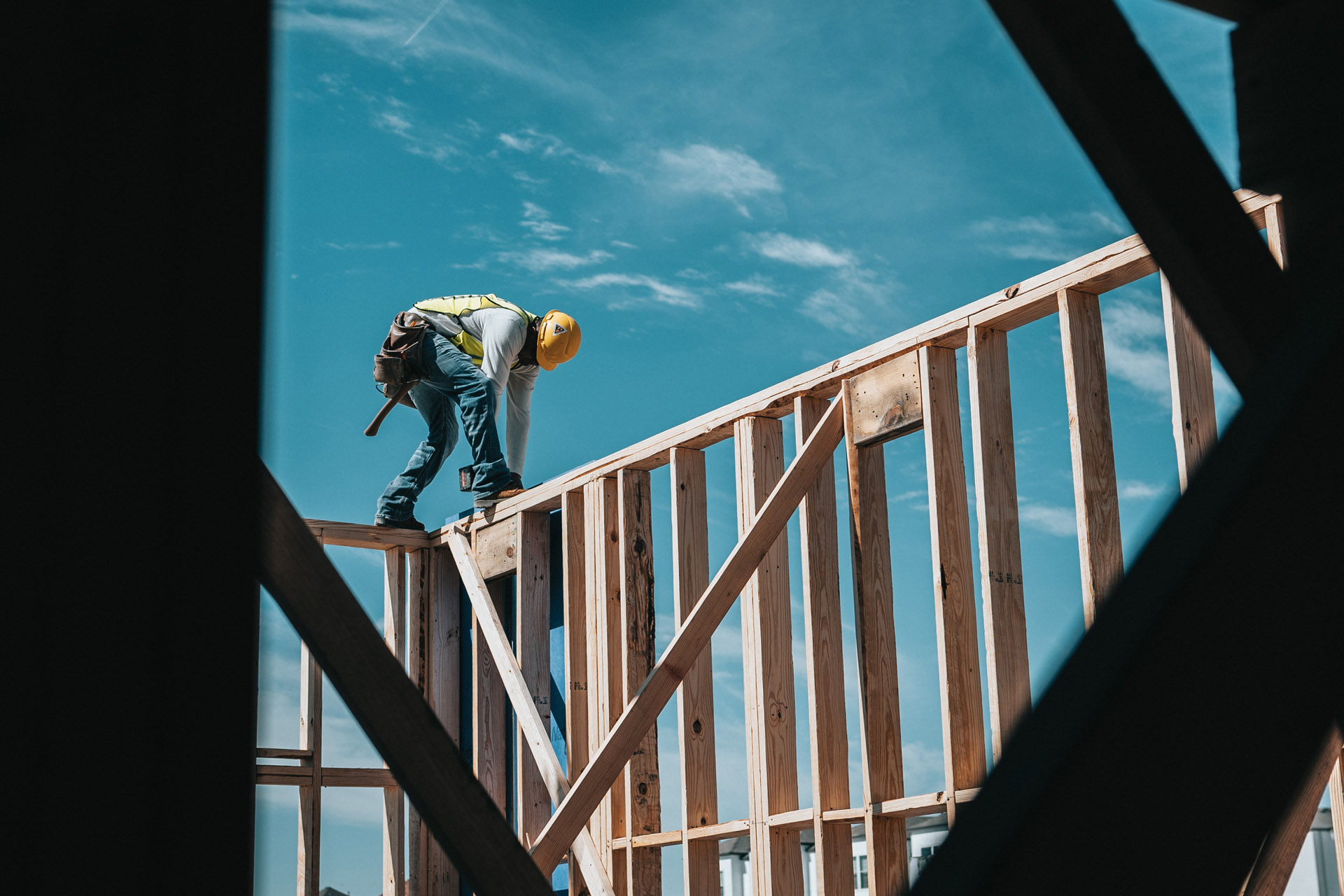 Homebuilders' Best Source for "
Everything Stair

"

Loudoun Stairs is a trusted partner for custom, regional, and national homebuilders, providing exceptional stair design and manufacturing solutions that elevate the quality and craftsmanship of their projects while ensuring unparalleled customer satisfaction and on-time project delivery.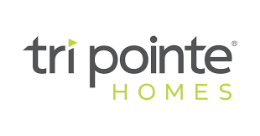 Employee Working in Our Finishing Shop
Crafting Excellence…
Your
Partner

in
Homebuilding
Solutions
Whether you're building one custom home or 40 production homes, Loudoun Stairs is your one source for everything from wooden, glass and metal stairways to porch and deck rails, plus gates—budget-friendly to one-of-a-kind.
Any type of stair or rail system, including custom
Fair pricing on quality stairs that last
Rapid turnaround and on-schedule delivery
A great experience for you, every step of the way
Bring us your architectural specs or let our designers provide the CAD stair and rail drawings. We'll take it from there, installing stairs and rails that keep the homes you build a step above. That's why so many homebuilders have been with us for years.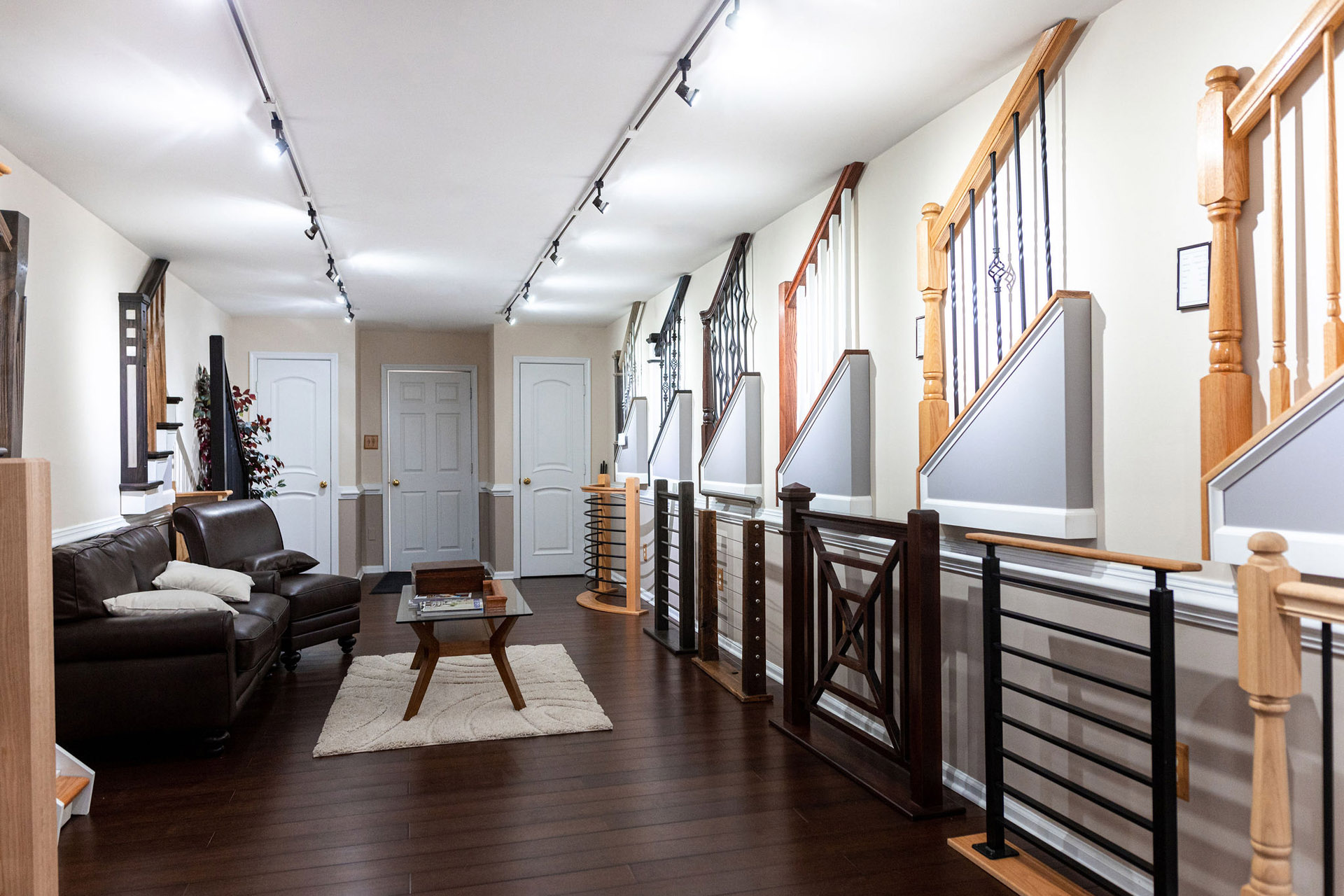 Client
Testimonials
Loudoun Stairs really understands specs. They know immediately if the steel and framing on the specs is correct and code compliant.

– Custom Home Builder, Leesburg
They're true experts. They even have their own in-house metal shop. They fabricate beautiful stairs that install just as beautifully.

– Jeff Rogers, Mid-Atlantic
Great prices and superior craftsmanship. They even round off the stair-stringer edges so they won't break off during shipping and delay the schedule.

– National Homebuilder