Loudoun Stairs
All
We

CAn Do

Step up to higher quality, faster delivery and always-fair pricing.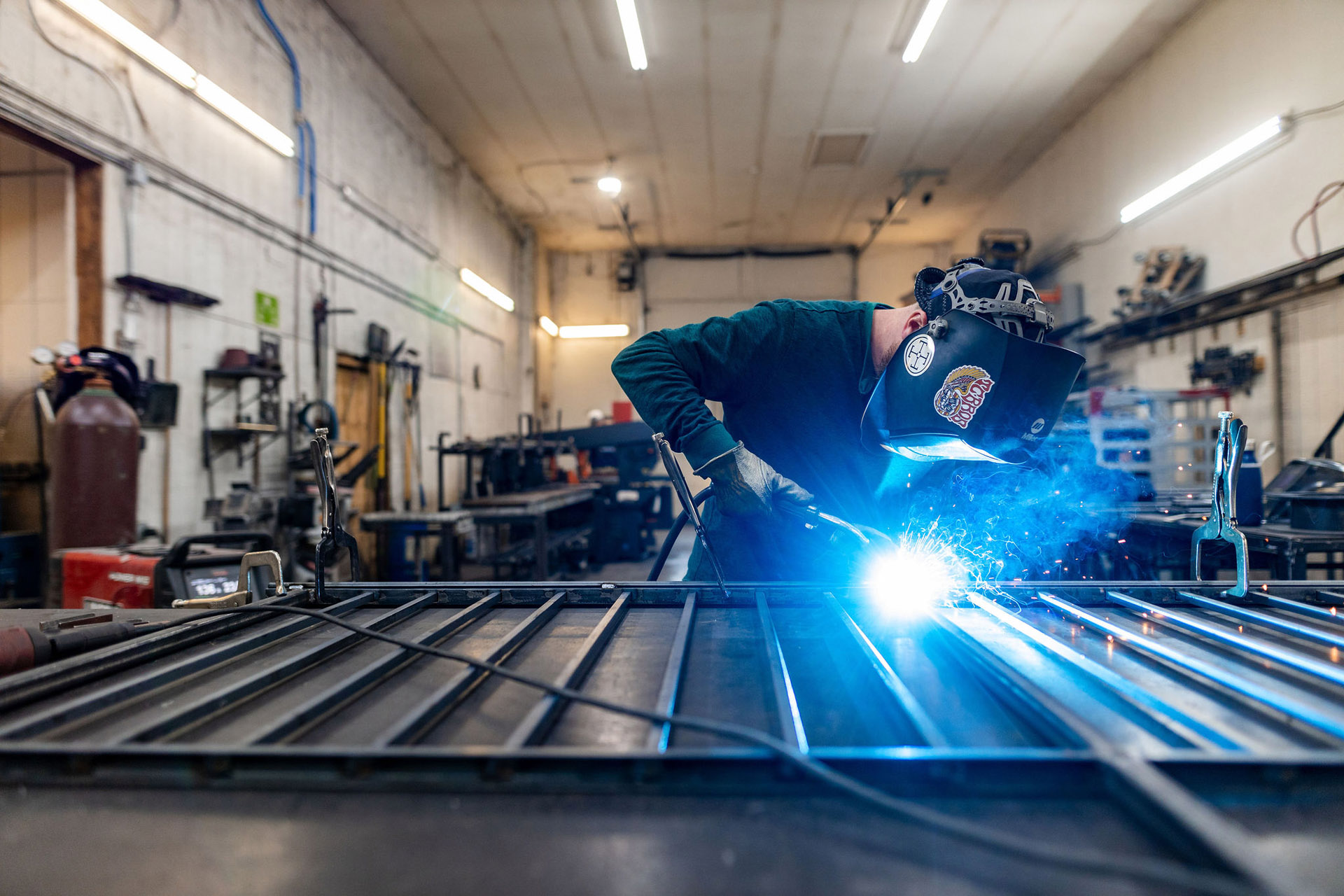 Loudoun Stairs
Why Choose Us?
Because we can do anything with stairs, rails, gates and more, we can find the perfect answer for any project. Our versatility makes us an ideal partner for homebuilders, homeowners, commercial/government projects and architects and designers.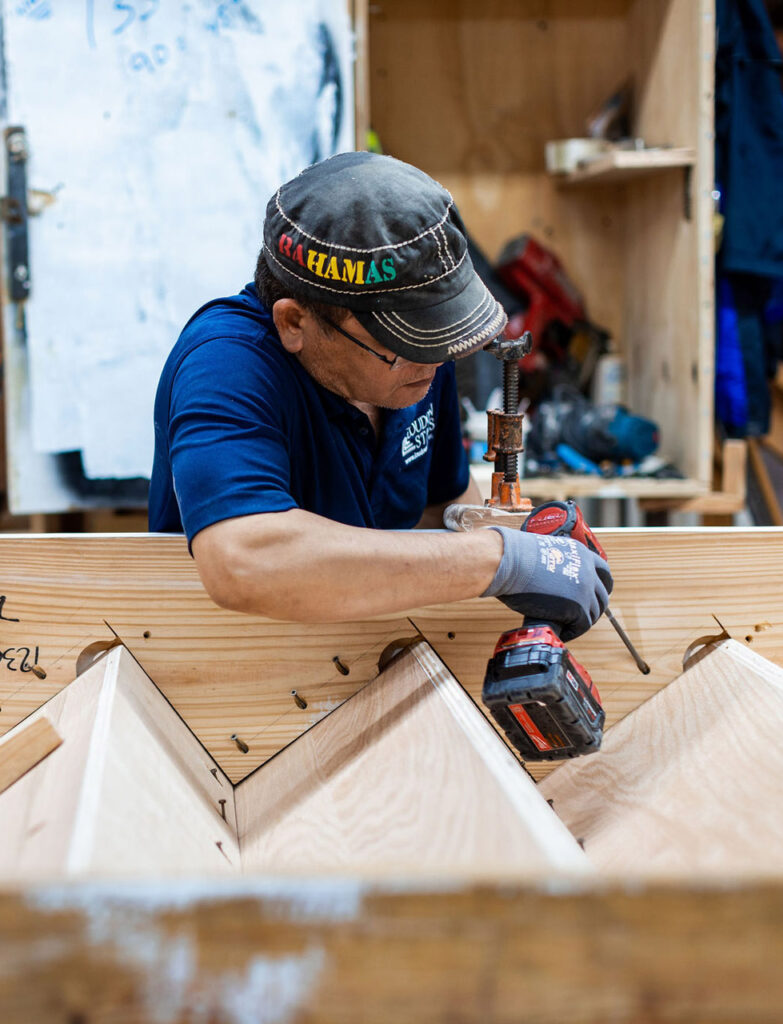 What We
Work

On
Every material: Wood, glass, metal, cable
Every style: Historic, traditional, contemporary, innovative
Every type of stairway: straight flight, curved, platform, winder, no-riser etc.
Every kind of rail: handrails, porch and deck, interior and exterior, ADA compliant, cable
Every price point: Budget-friendly, standard, customized, fully custom
"A
Step

Above"

What keeps Loudoun Stairs a step above?

OUR OWN PEOPLE: We rely on our well-trained employees to handle every aspect of a project with the craftsmanship, efficiency, and personal values that have kept our family business strong for generations. Because our people are experts —and they're backed by superior processes and technology— we're able to reward customers with quality work, fair pricing, fast turnaround and an amazing level of service from start to finish.

IN-HOUSE DESIGN: Use our team or your own architect and designer. We work from blueprints, simple drawings or even conversations about your vision. Loudoun Stairs is known as #1 in the industry for the expertise to identify concerns in the design phase — before we build and install. We also value-engineer right from the start, to achieve maximum impact from the budget – and maximum impact from the design.

WIDEST RANGE OF MATERIALS: Our inventory includes materials for everything from historic styles to the newest design trends. Options include everything from custom metal work and exotic woods, to glass, cables, standard or custom balusters, and other components.

ON-SITE METAL SHOP: With our own metal shop, Loudoun Stairs can craft both standard and fully custom components to meet the highest performance standards. And we do it without the added cost and delays that would come from subcontracting the metal work.

ON-SITE FABRICATION: We translate design specs to the 3-D environment, adapting for stressors, material strengths, codes, permits. Because we control every aspect of fabrication we can deliver stairs that will last —cost-effectively, on-schedule, and with the strongest warranties.

EXPERIENCE WITH RENOVATIONS & NEW BUILDS: We install stairs, railings and gates for new homes and commercial buildings. We also work with residential and commercial remodelers to cut out and replace existing stair and rail systems.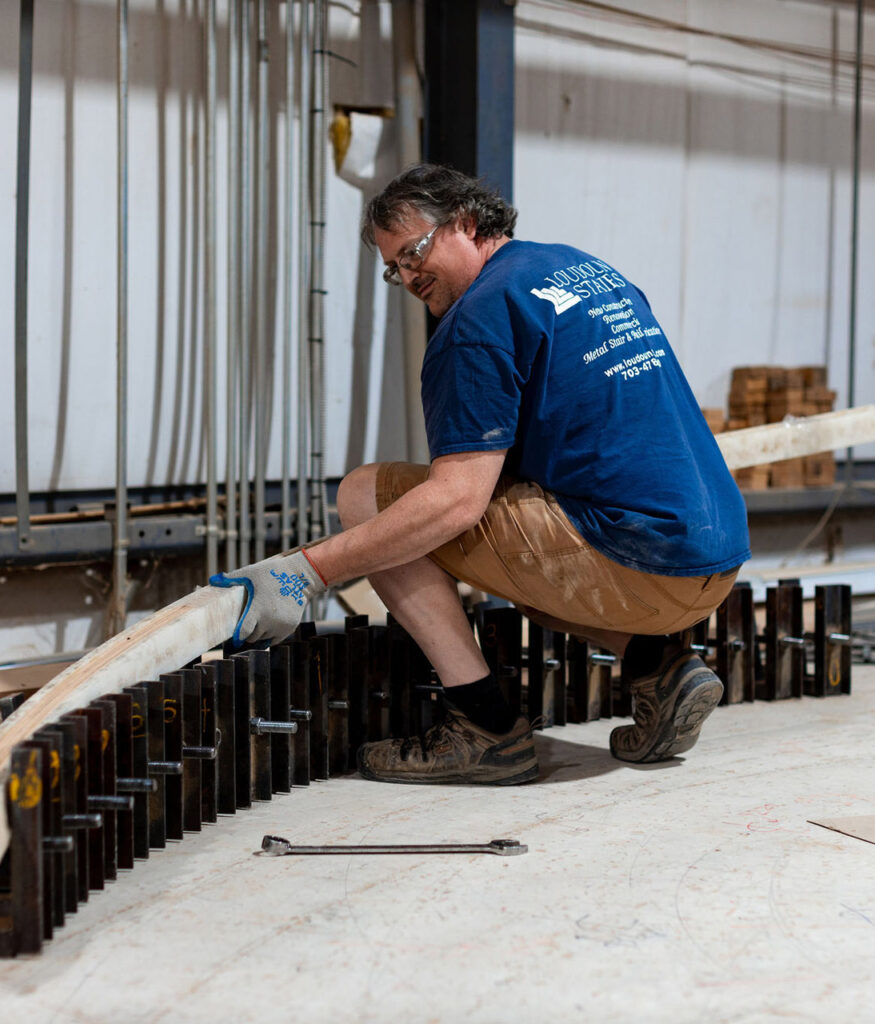 Loudoun Stairs is the only partner you need for
stairs, rails,

and

gates

—

every step of the way